The pots for the Queen of the house, cook without water and oil.
Five layers adhered to pressure, this perfect combination of materials makes cooking easy, fast and efficiently.
Frequently Asked Questions
Do products have any type of warranty?
Yes, all our products without exceptions are guaranteed for life, without questions and excuses.
Is there a minimum total to buy?
No, you feel free to decide how much to buy.
Is there a discount if my order is a big one?
Yes, OlisaWare is committed to your economy and applies discounts based on the total of your order, request it before confirming your order.
How fast do the orders ship?
Once the payment has been reported in our system, the shipment is processed and may take 4 to 7 business days.
Do you ship all over the country?
Of course, we cover all USA and also send to other countries like Mexico and South America.
What happens if my products are damaged in the shipment?
Report it immediately to our Care Center to follow up on your case and offer you a solution.
---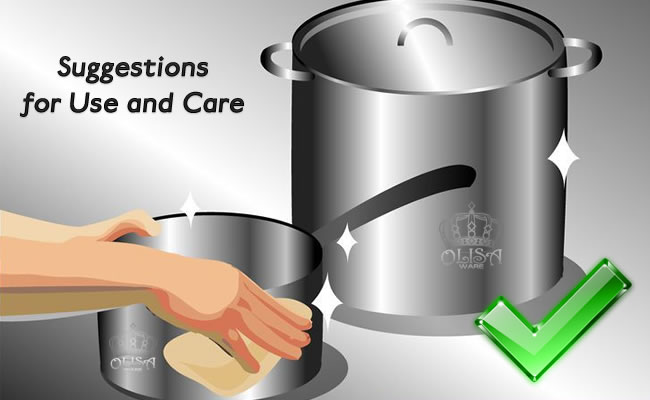 Acquires the best products for your kitchen, feel the queen of your home with the line of more efficient products on the market, give your family healthy cooking and unique flavors with the quality they deserve.